Why do we focus on SAP? It is simply because we believe it is the best solution worldwide.
SAP S/4 HANA is designed as a platform with a strong data and technology foundation, ready to be extended for different types of business as well as for other solutions that are in the SAP portfolio and beyond. All of this together forms the so-called Intelligent Enterprise Architecture (IEA), which helps companies effectively implement the steps of digital transformation.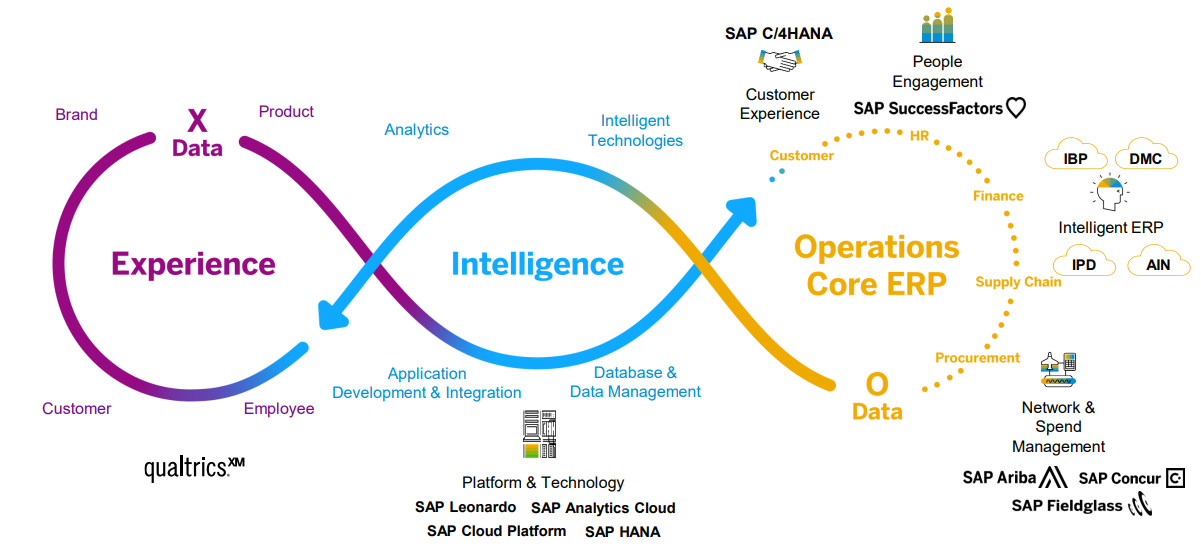 SAP S/4HANA offers extensive functionality and a high degree of flexibility for businesses of all sizes and in all major industries. It builds on more than 45 years of experience in the continuous development of SAP information systems and hundreds of thousands of completed projects. The system thus provides support for core business processes.


---
The main advantages of SAP S/4HANA are:
---

Best practices from many industries/availability of pre-configured processes.
Natural integration with other SAP solutions and openness to integration with non-SAP products

Using SAP HANA database based on in-memory computing

Intuitive user experience (UX) with SAP Fiori even on mobile platforms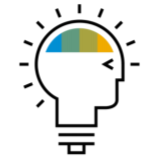 Availability of modern technologies - such as machine learning, advanced real-time reporting, artificial intelligence (AI) or robotic process automation (RPA)

Possibility of deployment in different technological environments (hosting, private or public cloud)
Available system deployment scenarios - hybrid, on-premise and cloud with consistent data model, code and user experience
---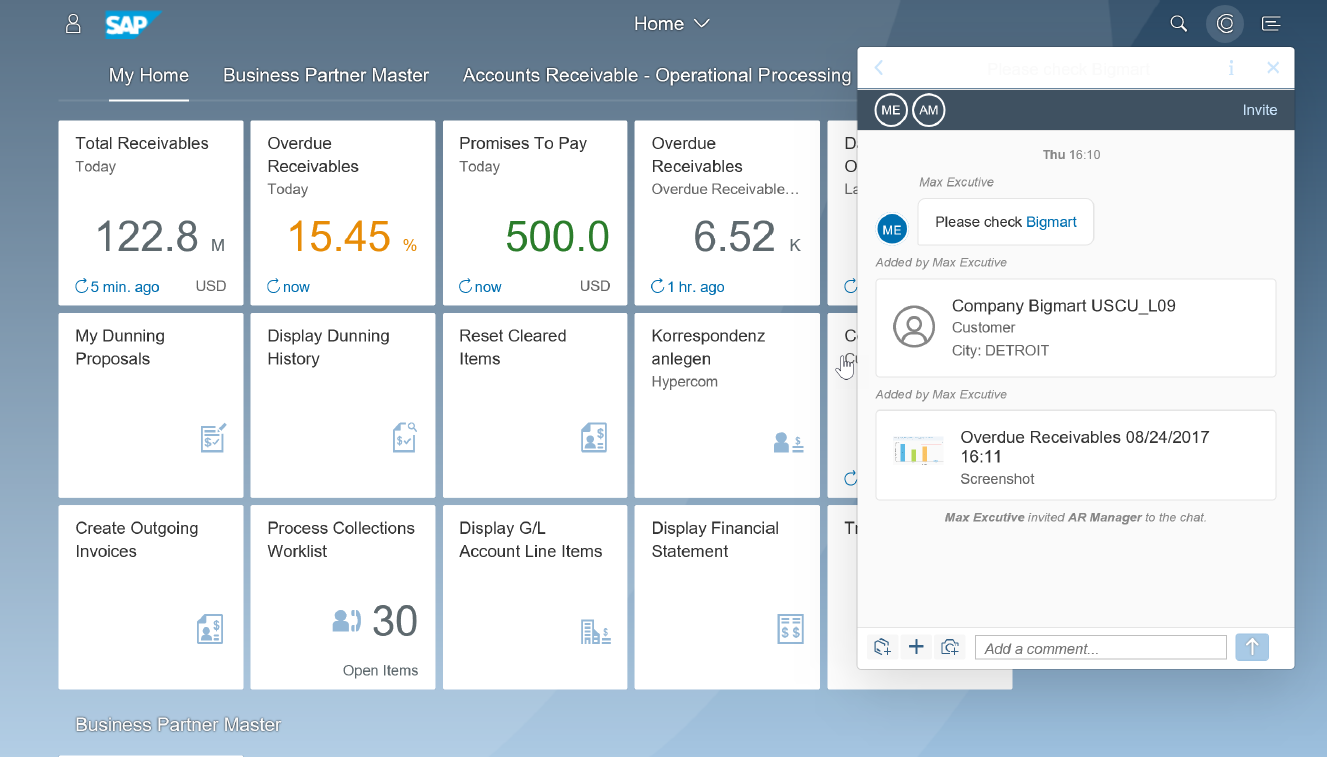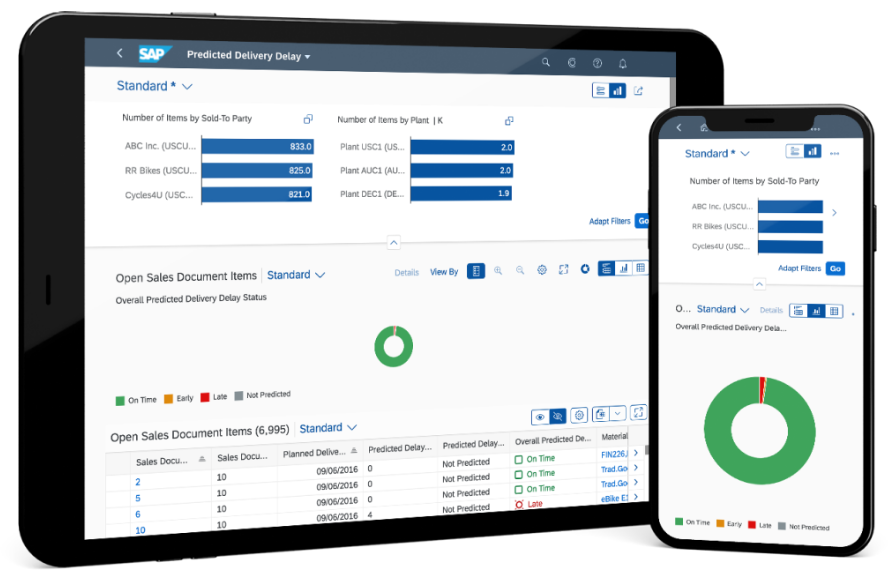 ---
How MIBCON can help you with SAP S/4HANA:
---
Own conversion methodology to SAP S/4HANA - mib:S4Road
More than 20 years of experience in large-scale SAP ERP deployment projects on the Czech and international marketCertifikace a ohodnocení našich služeb
International links to implementing partners within UnitedVARs
Competence of dozens of experienced consultants for all SAP modules
---
We will be pleased to provide you with further information free of charge.